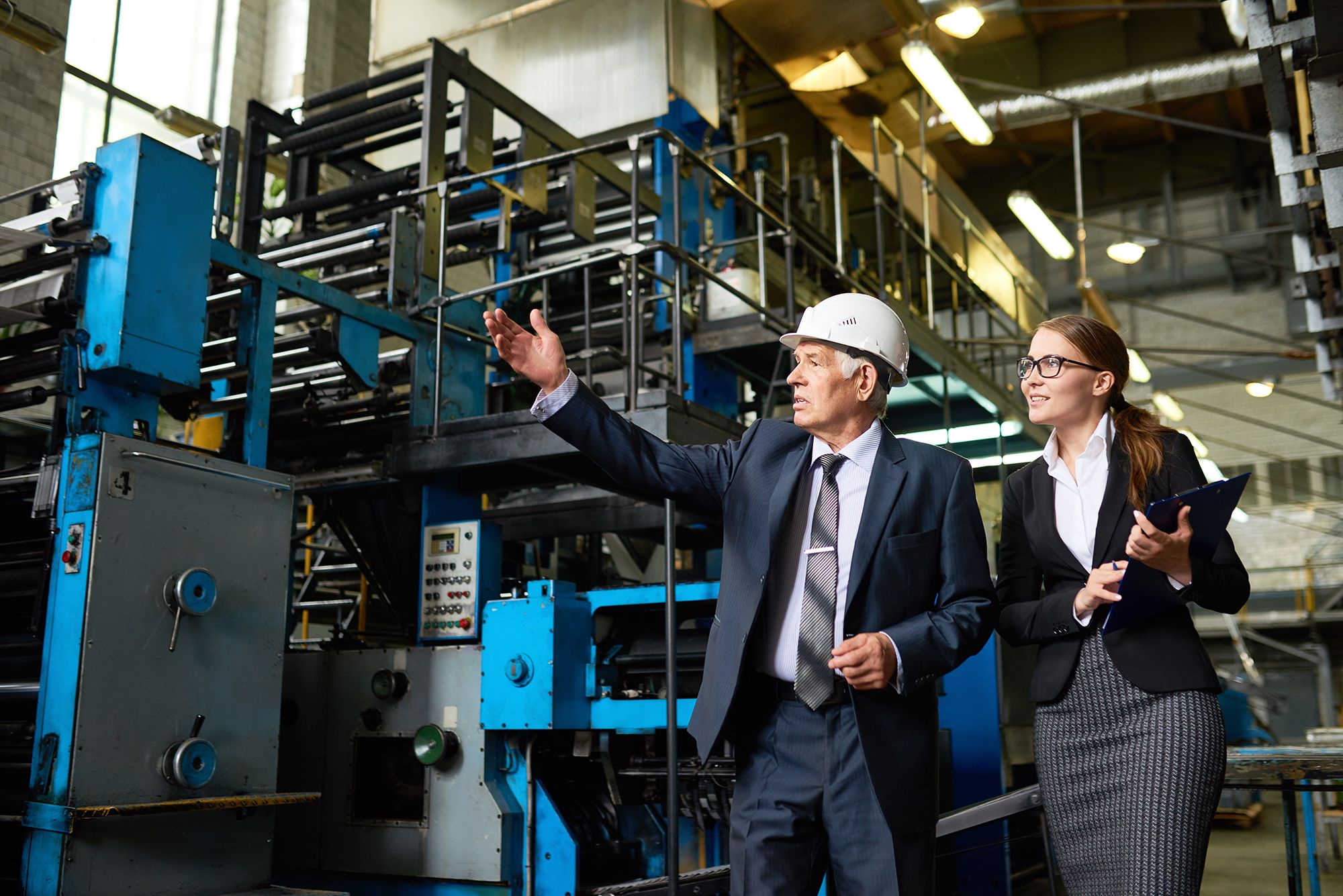 TOP TRENDING BUSINESS SOLUTIONS
Value-Add Solutions for Insurance Brokers to Help Business Clients
---

Employee healthcare costs are often the largest expense line item for a business. This innovative Health Intelligence Application gives employers absolute analytics insight down to the member/employee level. This new insight on the most costly conditions to the most expensive pharmaceuticals allows the employer to create roadmaps for cost-saving solutions and lifestyle enhancement programs.

Don't let the growing employee health benefits costs remain a mystery. Start a data-based adaptive strategy to save your company millions of dollars within 30 days.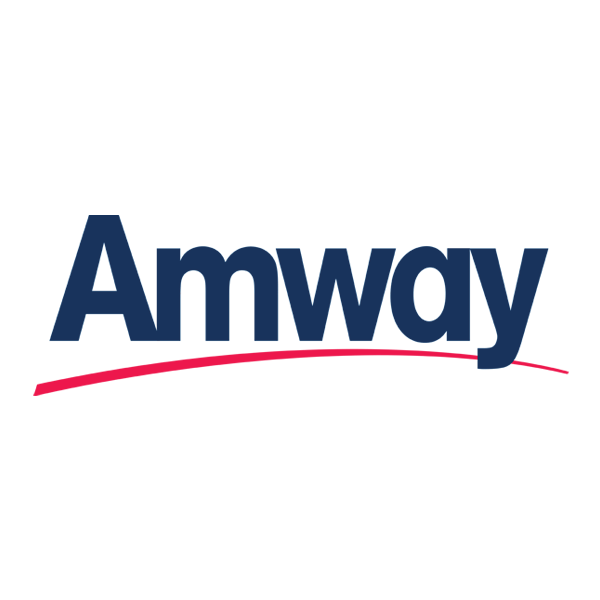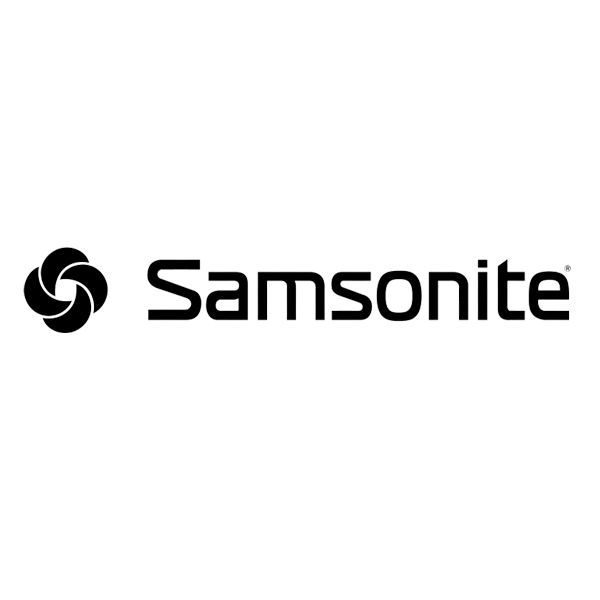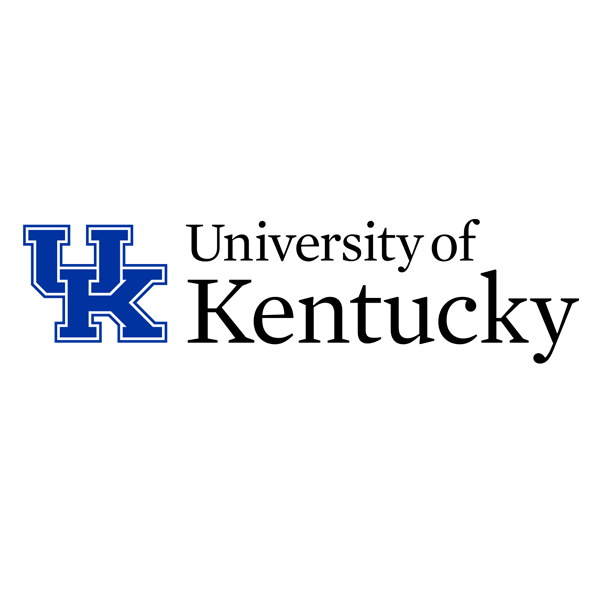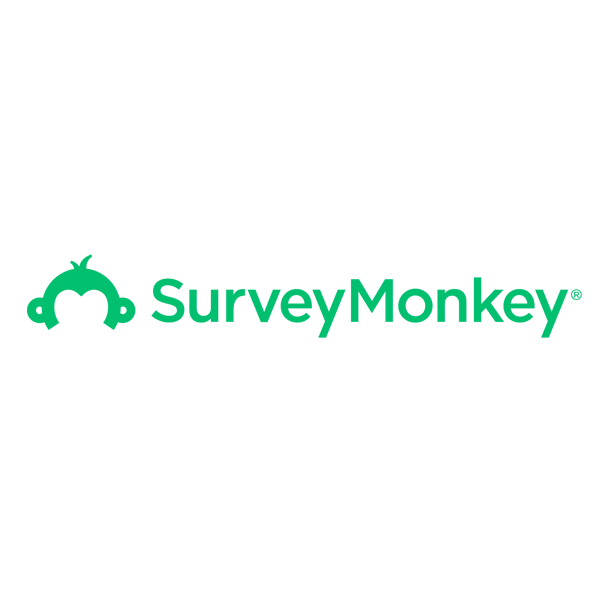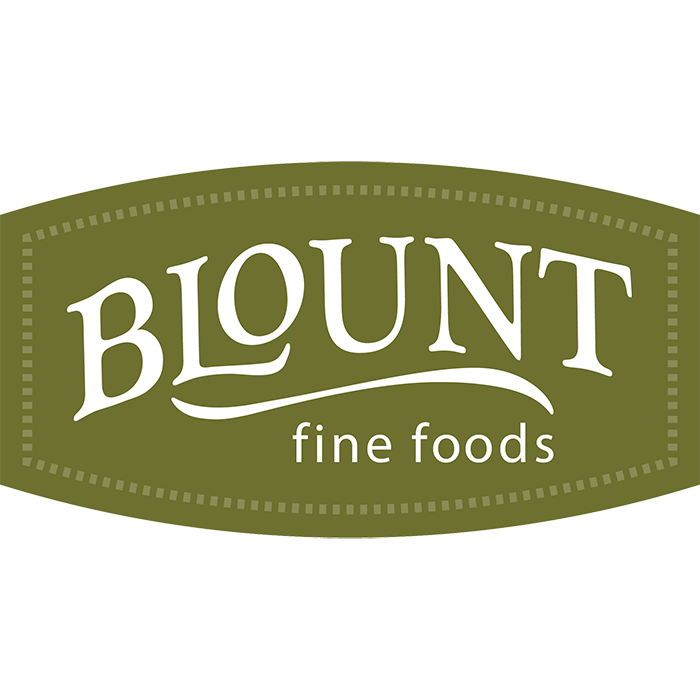 Simplify the complexities of freight shipping logistics with the fastest growing Transportation Management Software (TMS) in the market. Track all shipments, automate invoicing/payments, analytics on all costs and dozens of other features to give you absolute financial insight for ongoing adaptation to maximize profit.
Schedule an no-risk Online Demo this week to become eligible for Free Account Activation and Database Integrations. 
Since 2001, GreenTie.com has been the trusted Website Support and Software Integration Partner of many of the top corporate, non-profit and health organizations. Our agency's ongoing success stems from the ability to inspire user engagement and quickly evolve the client's website to their most effective marketing arm. 
We are proud to support the online objectives of hundreds of small business owners - and the families that rely on their success. Let's schedule a short online brainstorm session to explore the trending web tech in your industry.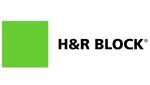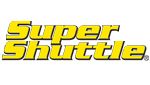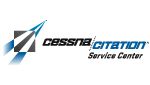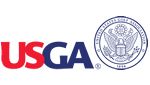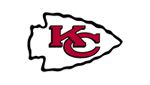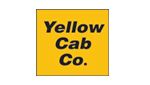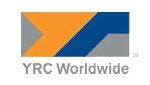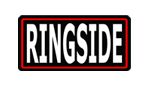 Here are a few of our most popular discount solutions:
Free Brainstorm Session
With conferences being pushed to next year, free online brainstorm sessions keep leadership connected to low-cost, high-value trends in their industry.
GreenTie.com can even send comparative price guides to measure your cost-savings against the current solutions provider. We look forward to helping you.