PLEASE LET US HELP
Please let the online marketing team at GreenTie.com help keep your products in front of your target audience through multiple promotional channels seen in our popular creative services below.
---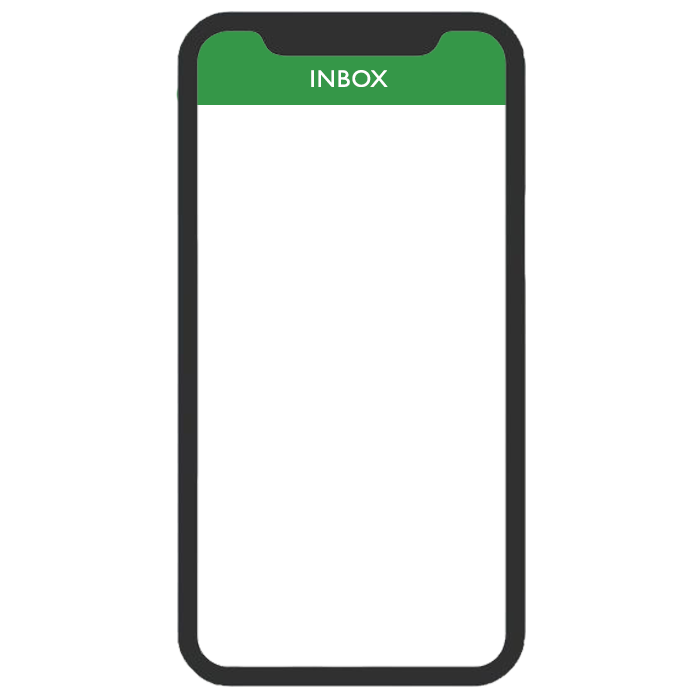 Brand and Logo Design
From new Company Name Development to Brand Design to Creative Print Marketing Materials, the design team at GreenTie.com has won dozens of awards over the last 20 years.
Print Marketing Design
From Direct Mail Campaigns to Promotional Walk-Away Pieces, GreenTie.com designs message to engage your target audience and inspire them to want to learn more on your website.
Environmental Experience
GreenTie.com has designed creative environmental marketing solutions including:
  a. Educational Signage for the Kansas City Zoo
  b. Lifestyle Campaigns for Residential Development
  c. Mission Empowerment Office Experiences
  d. Conference Booth Audience Engagement
POPULAR E-PACKAGES
As your internet support firm, our web technology experts will assist with any online needs, including unlimited web edits, online security, data analysis, new technology integration and host account management. Our clients will also be eligible for promotional partnerships and discounts with other staple small business cost saving solution packages.
Email Marketing Firm
Our email marketing traffic reports offer unlimited insight in to your visitors, including who reads the emails, the products of interest and the contact information of those prospective consumers.
Website Design Firm
Our agency builds award-winning websites and partners with your company to provide long-term maintenance, daily updates and online security.
Social Marketing Firm
Juggling multiple social networks each month is a daunting task - especially if your data shows nothing is coming from the effort. GreenTie.com will help you establish a voice and strategy for each social hub.
CUSTOMIZE YOUR OWN WEBSITE SUPPORT E-PACKAGE
Website Design Portfolio
Here are a few client examples in various industries. No matter the industry, our client's objectives always include a dynamic website design that engages their target audience, increases the Google organic traffic, and inspires more conversions (sales conversations, reservations, commerce, lead generation).
Since 2001, GreenTie.com has been the trusted Internet Support Partner of the midwest's top corporate, non-profit and health organizations. Our agency's ongoing success stems from the ability to inspire user engagement and quickly evolve the client's website to their most effective marketing arm. We are proud to support the online objectives of hundreds of small business owners - and the families that rely on their success.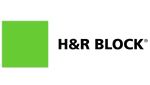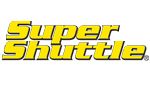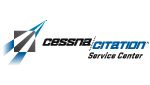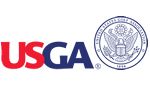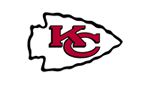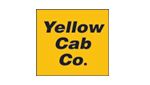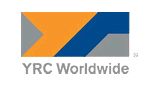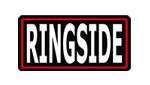 The Healthcare Industry has Migrated to GreenTie.com
Engineering, Manufacturing, and Commercial Development
Staffing Firms and Recruitment Campaigns
Free Brainstorm Session
With over 600 websites and dozens of awards, let's brainstorm in an online meeting to filter our client examples. Once we hear more about your online objectives and target audience, we can present several creative solutions working for other clients.