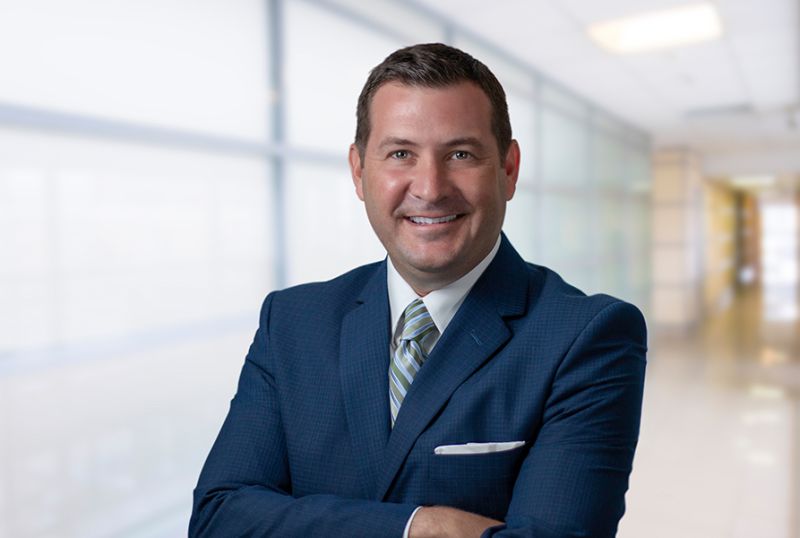 Green Tie Expands Office Space for New Support Staff Training Center
Edison Spaces, a 17-office private work environment for small business, startups and national companies looking for local office space, is pleased to welcome GreenTie.com to it's 4400 College Boulevard offices.
Founded in 2015, Edison Spaces envisioned its purpose to serve as a stepping stone for Kansas City startups, small business, and entrepreneurs — and has held up to that vision, primarily by not forcing long, costly contracts.
"We are excited to welcome GreenTie.com to the Edison Spaces family! GreenTie.com is a vibrant and growing company, and we are happy to add their energy to our already dynamic environment," said Matt Druten, managing director of Edison Spaces.
GreenTie.com is best known for their recognizable green tie icon on the bottom of clever email marketing campaigns and award-winning website designs. But clients acknowledge GreenTie.com as their responsive and reliable Internet support partner.
GreenTie.com chose Edison Spaces as their Website Design and Internet Support Training Center location due to its direct access to I-435 and its proximity to their employees, contemporary office space, and month-to-month lease availability.
"The staff at GreenTie.com love the Edison Spaces", said Tim Tiegreen, founder of GreenTie.com. Depending on the number of staff we train each quarter, we can shift office spaces on the fly… and don't have to worry about change of address forms."
About Edison Spaces
Edison Spaces was created by business owners for business owners. Tim Barton and Matt Druten, both formerly of Freightquote, designed Edison Spaces to prioritize privacy and focus while still making a flexible office space for growing teams. By providing the most square footage, with the best technology infrastructure, Edison Spaces customers can hit the ground running with no business delay.
About GreenTie.com
In 2001, GreenTie.com bridged the technology skills gap by connecting clients to a single account manager for instant helpdesk support on all web products and hosting accounts. The affordable Internet Support Packages continue to ensure every size of business has online security, website maintenance and unlimited Internet support an email, text or phone call away.
Images and interviews are available upon request at http://greentie.com.